Prescription Drug Addiction
Prescription drug addiction is THE addiction for the new milleneum. Not just because of Elvis Presley and Michael Jackson but because this kind of addiction has gained favor among many classes of people who deny having a problem since their medication was "prescribed by a doctor." While prescription addiction may not be new, the numbers are. According to the National Institute of Drug Abuse (NIDA), upwards of 20 million people have used prescription medication for non-medical uses. Prescription drug abuse often leads to to full-blown addiction.
| | |
| --- | --- |
| Prescription Medication | |

Prescription addiction is centered on three types of drugs: opioids, Central Nervous System (CNS) depressants and stimulants. Opioids are most often prescribed to treat many varieties and causes of pain. CNS depressants are prescribed for anxiety and sleep disorders. Stimulants are typical prescribed for attention-deficit hyperactivity disorder (ADHD), obesity and narcolepsy sleep disorder.
Opioids
Prescription addiction to opioids (narcotics) is a serious matter and radio talk show host, Rush Limbaugh found out. His addiction was to a medication called OxyContin for pain relief. Other brands of narcotics include: Morpheine, Codeine, Darvon, Vicodin, Dilaudid and Demerol.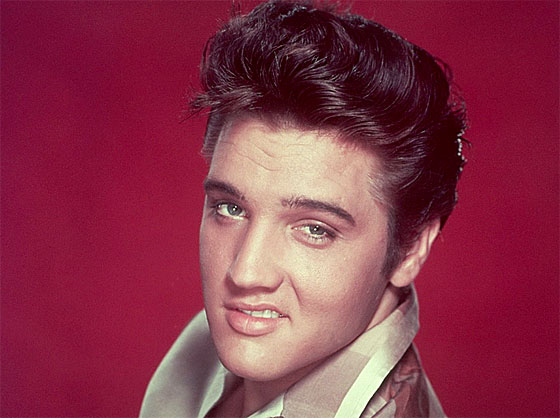 Elvis Presley
Symptoms of withdrawal from narcotics are legendary since they can present the most dramatic of the withdrawal symptoms. Vomiting, uncontrollable shaking, sweating, hot and cold flashes and diarrhea can occur.
CNS Depressants
Barbiturates (barb, barbies) and benzodiazepines are the two most common CNS depressants used in medicine found in prescription addiction cases. Barbiturates and benzodiazepines slow brain functions and produce a calming or sleepy effect. For many years its been known that some addicts will use speed to get them up and then barbs to take them back down. Withdrawal from benzodiazepines can display serious symptoms, though not usually life-threatening while withdrawal from barbs can be life-threatening so it is best to check with a doctor before starting detox treatment.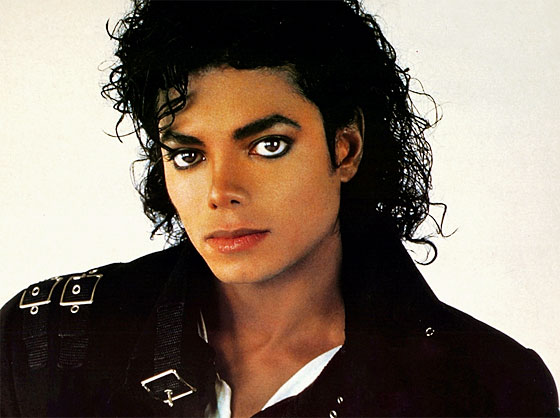 Michael Jackson
Stimulants
Stimulants have the opposite effect of depressants in that stimulants speed up the brain's activity. Withdrawal symptoms from stimulants are usually not life-threatening but the effects of using the stimulants can be. In the movie Top Gun, Tom Cruise said his famous line, "I feel the need, the need for speed." Tom Cruise (Maverick) wasn't talking about drugs, but some speed addicts report this same kind of euphoria and need for euphoria associated with a dependence upon stimulants.
The life-threatening aspects of an addiction to stimulants can be increased hostility and paranoia leading to accidents, dangerously high body temperatures, irregular heartbeat, heart failure and lethal seizures.
Unfortunately, there are too many street names for drugs to mention here, but a comprehensive list can be found at the official Office of National Drug Policy Control site.
Click here for more information on the National Institute on Drug Abuse, Prescription Drugs report.